Contaminant Found in Zantac Medications Linked to Cancer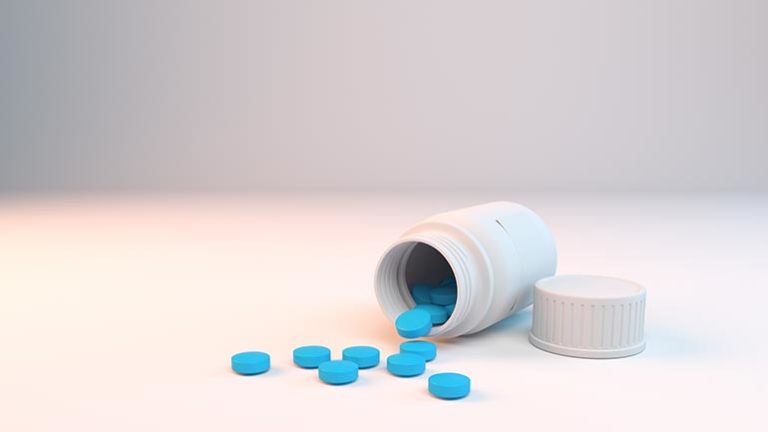 The U.S. Food & Drug Administration (FDA) conducted an investigation for several months into the safety of the drug Zantac and its generic, ranitidine. Zantac is a medication that reduces the production of stomach acid. It helps treat and prevent ulcers and acid reflux.
The FDA tested Zantac and determined the drug contains a contaminant called N-Nitrosodimethylamine (NDMA). NDMA is classified as a probable human carcinogen, meaning that it can cause cancer. FDA testing found that the levels of NDMA in Zantac products were higher than what is acceptable for these medicines.
Recall Alert
The nation's largest pharmacy retailers, Walgreens, Rite Aid, CVS, and Walmart, pulled Zantac products from their shelves after the FDA discovered the NDMA contaminant.
The FDA also asked Zantac and ranitidine manufacturers to test their products and recall them if tests show unacceptable levels of NDMA. Sanofi, the manufacturer of Zantac, issued a voluntary recall of its products in the United States and Canada.
Health Hazard
Since NDMA is a carcinogen, it can cause the development of several types of cancers including, Kidney, Bladder, Brain, Liver, Colon, Esophageal, Pancreatic, Blood/Leukemia, Multiple Myeloma, Non-Hodgkin's Lymphoma, and Gastric.
The FDA advises patients who are taking Zantac or other ranitidine products to consult with their health care professionals for safer alternative products since there are many drugs available for the same uses as Zantac.
Contact Baron & Budd
If you or a loved one have been diagnosed with cancer as a result of taking Zantac or any ranitidine product, you should not have to bear the physical and financial burdens caused by a dangerous drug you were never warned about. By filing a lawsuit, and with the help of a Zantac attorney, you may be able to recover damages for the pain and suffering you experienced because of the drug. If a loved one died as a result of cancer caused by Zantac you may be able to file a wrongful death lawsuit.
At Baron & Budd we work hard to get those who have suffered as a result of taking Zantac the compensation they deserve. If you feel we may be able to help you, please call us at 866-723-1890 or complete our online contact form to arrange a no-obligation case review and free consultation.